Best Music Sheet: It's Black Friday!! Get 30% off on all the store until sunday.
You can use it to buy drum sheets, drum lessons, drum covers, bass tabs, guitar tabs, horns scores…
Utilisez le code promo : blackfriday2022
www.bestmusicsheet.com
ALL THE SHEET MUSIC ARE AVAILABLE ON BEST MUSIC SHEET
WEB MUSIC SCHOOL in association with BEST MUSIC SHEET offer you the best drums, bass and guitar sheet music.
Visit the online shop on www.bestmusicsheet.com
SEARCH YOUR Lesson - Post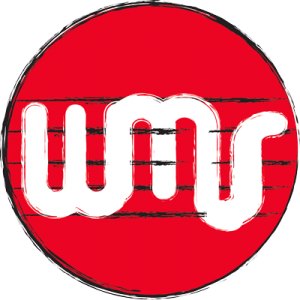 FREE MUSIC LESSON
Drums and bass lessons on well-known hits or new way to learn to play music when you are a beginner.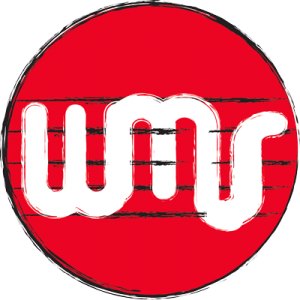 custom services
Ask a quote for drum sheet, bass tab and guitar tab. Drum cover, Drum lesson.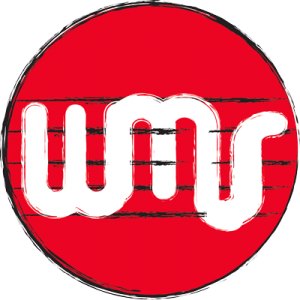 No delivery
Sheet, tab and lesson are available in your account page right after your order.